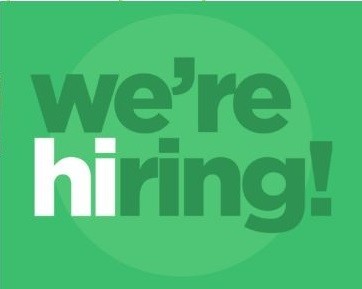 Work With
The Law Society
The Law Society of Singapore occasionally has job vacancies which we will post here and suitable candidates are welcome to apply. Read more about the Law Society here.
Available Opportunities
Senior Executive Officer, Representation and Law Reform Department
Full-Time
Requirements
Senior Executive Officer
The Representation and Law Reform department is looking for a self-motivated team player with a keen interest to support the work of the Council of the Law Society and the various Practice Committees that the department supports. No experience is required and on-the-job training will be provided in a positive working environment. The candidate must be willing to learn, be trained, and find job satisfaction in helping to address and resolve problems faced by members. This is a full-time role, which includes preparing written papers and reports on issues and trends concerning the legal profession.

Responsibilities
Support and facilitate the work and various initiatives of the Council of the Law Society and the Practice Committees
Publishing reports, articles, papers and proposals on professional and practice issues
Draft and prepare the Law Society's feedback to stakeholders' consultations
Study and report on trends affecting the future of the legal profession
Requirements
A recognized bachelor's law degree from a reputable university
Experience in working in a Singapore law practice is preferred
Willing to learn and acquire analytical skills relating to the law
Keen interest in emerging legal issues and the legal profession
Strong legal analytical skills with the ability to assimilate and evaluate new or complex information
Excellent writing, drafting and communication skills
Able to multi-task and work independently within tight deadlines
Self-motivated, resourceful and good team player with good administrative and organizational skills
To apply, please email your detailed resume, including your qualifications, expected salary and contact particulars of 2 employment references
by 19 September 2023
to
[email protected]
.
Please note that only shortlisted candidates will be notified.