About the Law Society of Singapore
The Law Society was established under the Legal Profession Act in 1967. It carries out various statutory functions, including maintaining and improving the standard of conduct and learning of the legal profession in Singapore, and protecting and assisting the public in all matters ancillary or incidental to the law.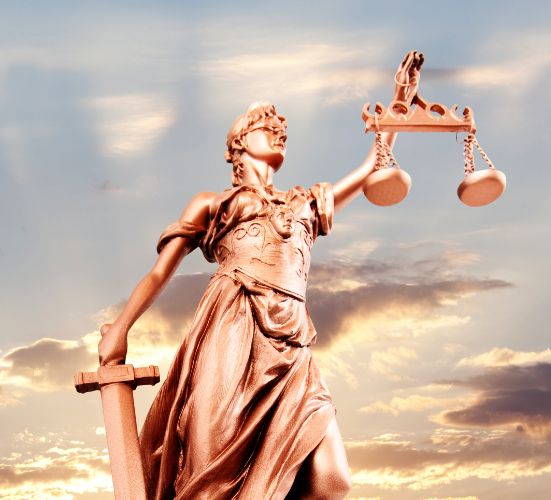 About the Careers Portal
The Law Society Careers Portal is operated by the Law Society of Singapore.
The Careers Portal is a place for employers to post job vacancies for legal positions such as lawyers, in-house counsel, locums, practice trainees, relevant legal training, interns and support staff. We offer basic listings as well as premium locations under the Featured Ads section.
The Careers Portal aims to be the first port of call for job seekers seeking such positions. We have built in filter functions and job alerts to enable you to hone in on suitable vacancies. You may also apply for job positions via the Portal.
For more information, please refer to the FAQs or contact [email protected]