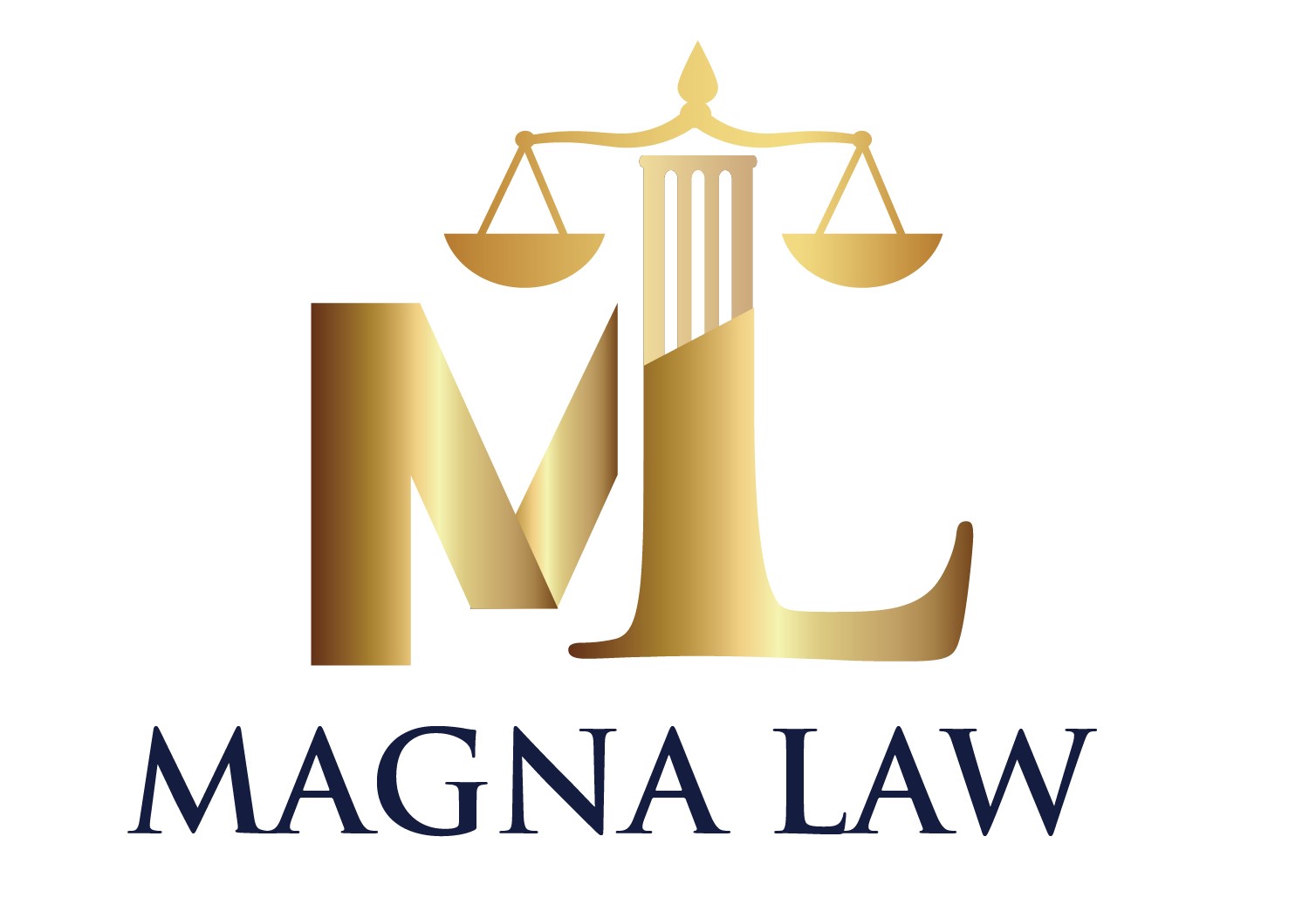 Senior Legal Associate
Magna Law Corporation
Practitioner | CBD | Singapore | Singapore Law Firm
Ad posted from: 26/04/2021 - 10/05/2021
About This Job
Description
Responsibilities
We are looking for ambitious legal associates with extensive litigation experience (civil and criminal)

Exposure to or strong interest in digital assets and fintech industry is a plus, but not necessary, and suitable candidates will be groomed with top level international exposure to the fintech and digital assets industries with very sought after and direct access to international industry experts, projects and clients.

We are able to offer top quality legal services at affordable prices by leveraging technology and falling costs of information. We transfer these cost savings to our clients, which keep our prices very reasonable. We are known for our dedication and efficiency.
Requirements

5 years' PQE

Able to handle matters with minimal supervision

Strong academic credentials

Attributes

Proactive and independent

Meticulous and well

organised

Good work ethics

A clear and progressive career path with equity options and management-level exposure will be offered to suitable candidates.
About Company
Website
Contact Person's Name
Charlie
Email Address
Other Jobs Offered by this Company